Our Hobby & Passion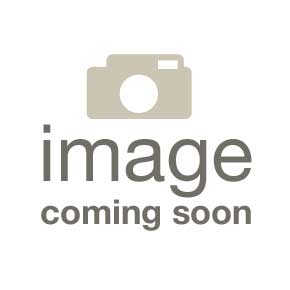 Crash N Bash Hobbies not only wants to put a radio controlled model into the hands of every child and adult who ever thought about driving one – we want to help you have fun with it too!!!
The RC Hobby is fun, pure and simple. It's the exhilaration of thrashing n' bashing around in a scaled down monster truck, jumping curbs and performing stunts; it's the competitive spirit of club racing and all the attention to detail that goes towards winning; it's the joy of handing off the controller to our children (before they crash) that keeps us in this hobby. What better way to cultivate young minds than with engineering and the rules of physics?
Recent technoloical advances have helped Radio Control become a user friendly hobby.
Before "Ready-To-Run" models, brushless motors and lithium batteries, there was a steep learning curve into the hobby of Radio Controlled Models. More or less, you had to be mechanically inclined to really have fun. No More! While there are still great lessons to learn from assembling kits, re-building motors, and tuning carburetors – bashers just want to have fun!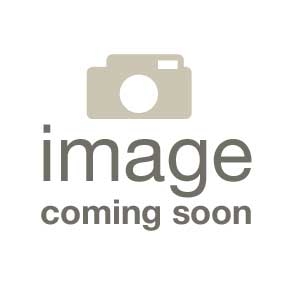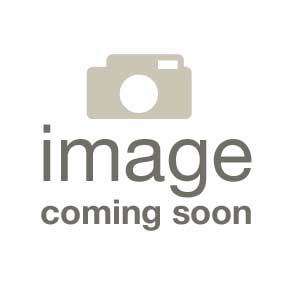 Browse products, watch our videos, and join us on a journey into this minature world of fun.
Whether you are new to the hobby, or looking for parts and advice – we are here to help.
To all of you, from all of us at Crash'n Bash - Thank you and Happy Bashing!
Forrest & Aaron
Co-Managers of Crash N Bash